8 April 2017 Global Cambridge Event in Hong Kong - Organised by the University of Cambridge
Venue: Asia Society Hong Kong Center, 9 Justice Drive
Admiralty, Hong Kong
Date & Time: Saturday, 8 April 2017 2.30pm - 6pm
An afternoon programme of speakers hosted by the Vice-Chancellor is followed by a drinks reception.
Price: free of charge
Dear Hong Kong,
We're coming to visit.
Yours, Cambridge
Details can be found here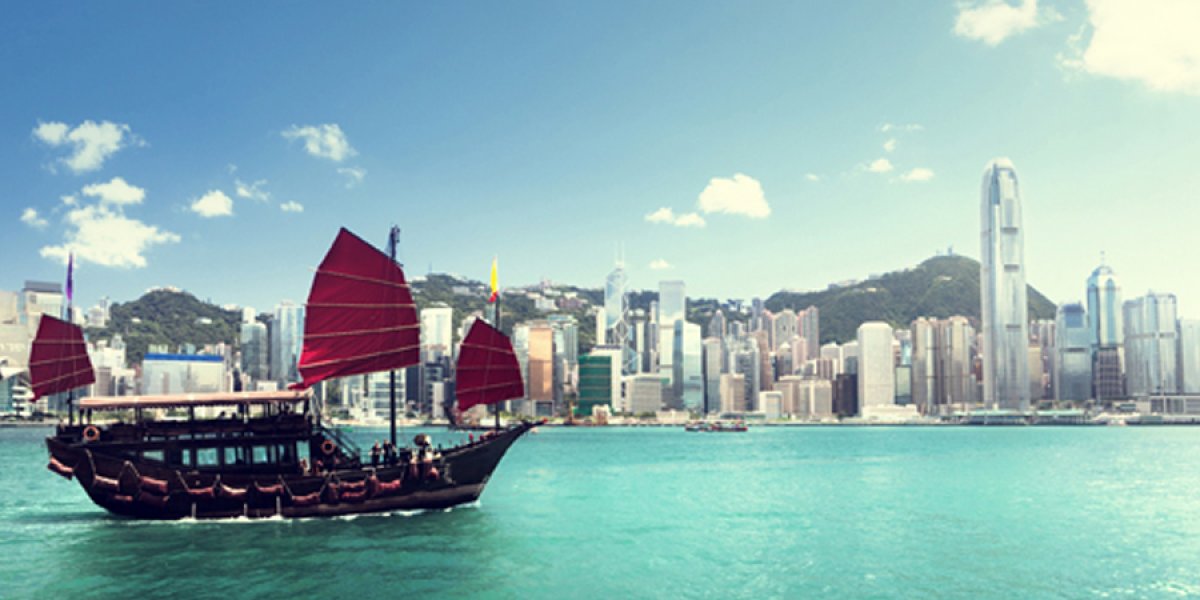 We're visiting a selection of cities from around the world in our Global Cambridge event series. We want to bring together alumni from in and around Hong Kong to connect, engage and inspire.
The series will showcase how Cambridge research is trail-blazing the path to new discoveries, ideas and inventions. On Saturday, 8 April you'll be able to join the Vice-Chancellor, academic experts and fellow alumni to immerse yourself in the University's world-leading research.
Cambridge might seem like a long lost friend or a recent acquaintance but we hope this event will be a great way to get back in touch.
Yours,
Bruce Mortimer
Head of Alumni and Supporter Relations